RustProof Labs
RustProof Labs helps organizations effectively collect data which provides actionable information to drive strategy.
Our unique ability combines human and technical elements delivering customized and user-friendly results for your data needs.
Services We Provide
Database and Application Development
Security Analysis
Performance Tuning
Training
Our Methodology
We use a systematic approach to solve complex problems. Attention to detail helps ensure projects run smoothly and expected outcomes are met within budget and on schedule.
Establish baselines
Set goals
Develop a plan
Implement and Measure Results
Verify and Repeat (as necessary)
---
Other RustProof Labs sites
Mastering PostGIS and OpenStreetMap
Mastering PostGIS and OpenStreetMap
is an eBook written by Ryan Lambert, edited by Julie Lambert, and published by RustProof Labs. This book provides a practical guide to introduce readers to PostGIS, OpenStreetMap data, and spatial querying.
Read the offical annoucement
for more information.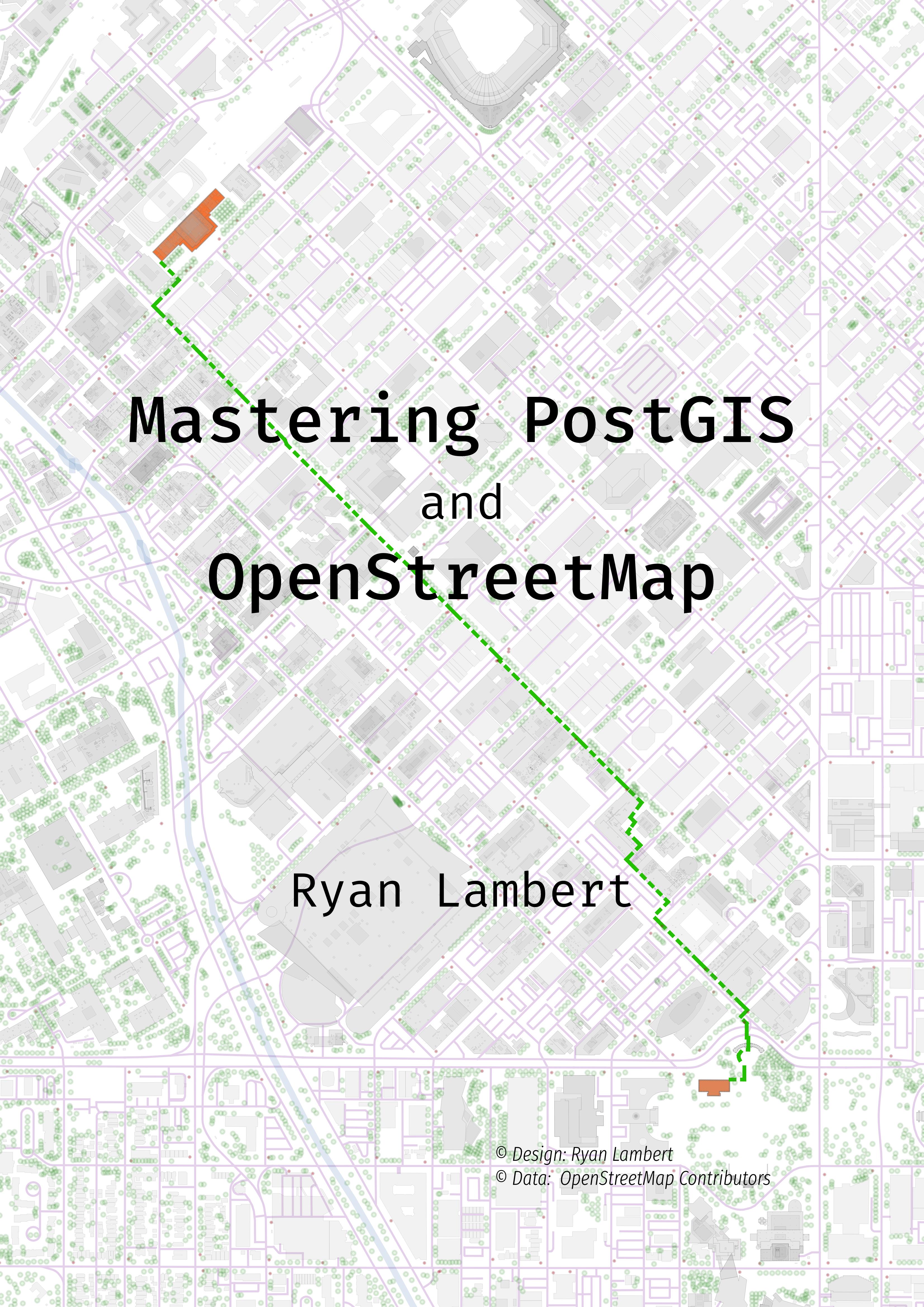 Our blog contains a collection of technical posts covering PostgreSQL, PostGIS, cybersecurity, and more.
Featured Posts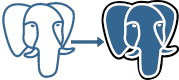 postgresql.conf compare
The postgresql.conf comparison tool was created to make it easier to track changes to the database's main configuration file. These configuration options do change over time with major versions as new features added and existing features improved.
Colorado Population Dashboard
This Colorado-focused dashboard provides user friendly and interactive access to demographic and economic trend data.
The PiWS is the Open Source weather station for everyone. Using reliable, affordable hardware paired with open source software, this is the easiest way to collect sensor data about your surrounding areas.
Currently collecting temparature and humidity data indoors and outdoors, storing data in PostgreSQL databases.

Track Your Garden provides an all-in-one tracking solution for your garden, greenhouse, or agricultural-scale operation. Perfect for anyone wanting to track their plants from beginning (seed, sprout, etc) to end (harvest).